Heineken axes historic Callie
Audio Description
Login here to listen to the audio description
Edinburgh's Caledonian brewery is to be axed by Heineken, ending more than 150 years of brewing that included winning Champion Beer of Britain with Deuchar's IPA in 2002. The global Dutch giant says Caledonian was "economically unviable" and was not brewing to its 50,000-barrel capacity on Victorian equipment that needed major investment....
Enjoy unlimited access by joining CAMRA
Get unlimited access to What's Brewing by joining CAMRA today along with a host of other benefits.
Already a CAMRA member? Login
---
Whats' Brewing Archive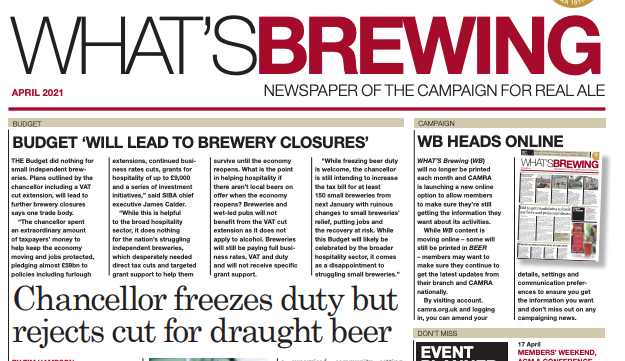 view archive
What's On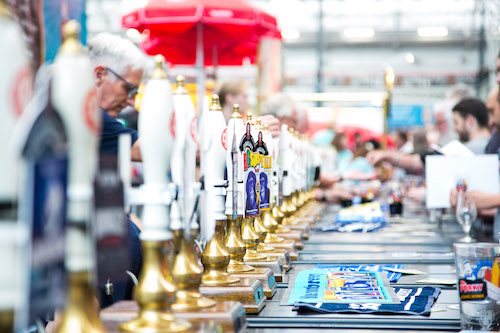 view events