Cash boost to help Welsh pubs diversify
Audio Description
Login here to listen to the audio description
Welsh pubs are to get Pub is The Hub to support to offer essential services, including food stores after being given a £25,000 cash injection. The organisation is supporting diversification projects for Welsh pubs after receiving the grant from The Prince's Countryside Fund....
Enjoy unlimited access by joining CAMRA
Get unlimited access to What's Brewing by joining CAMRA today along with a host of other benefits.
Already a CAMRA member? Login
---
Whats' Brewing Archive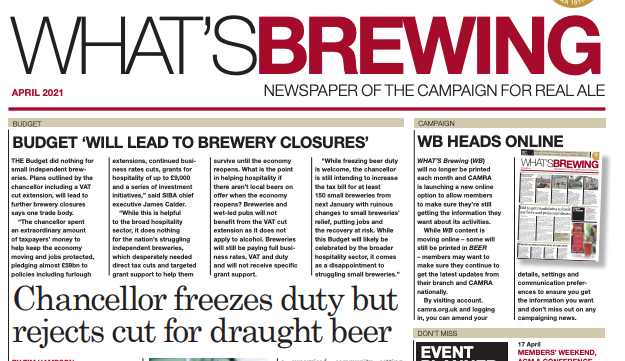 view archive
What's On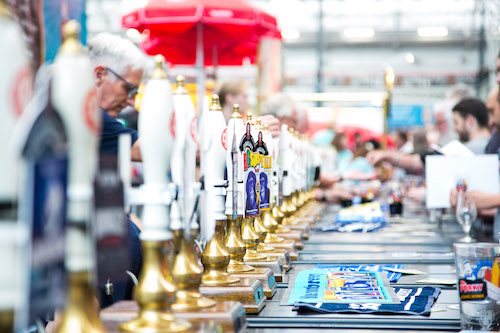 view events