Ask the expert – kölsch in UK
Audio Description
Login here to listen to the audio description
There is no specialist maker of kölsch yet, but several UK breweries have had a good try.   Kölsch is a style of beer created around Köln (Cologne) in the northern Rhineland of north-western Germany, in the early 20th century, to fit with the new stipulations of beer purity adopting after the First World War, as part of unifying regulations across Germany....
Enjoy unlimited access by joining CAMRA
Get unlimited access to What's Brewing by joining CAMRA today along with a host of other benefits.
Already a CAMRA member? Login
---
Whats' Brewing Archive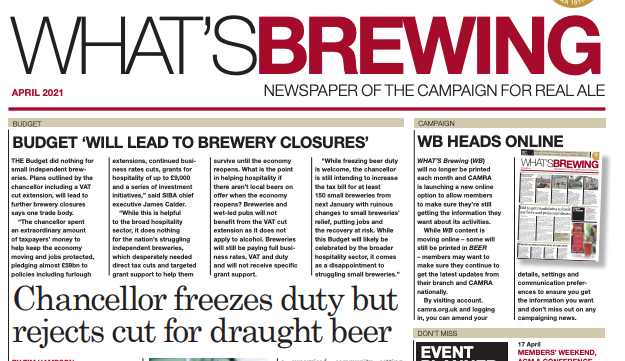 view archive
What's On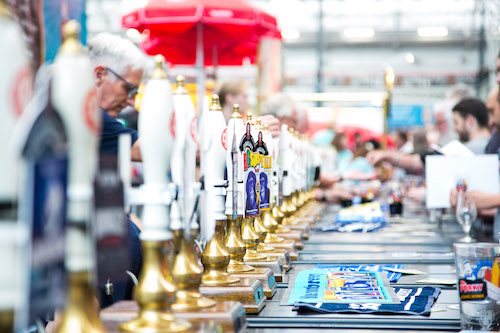 view events