Stamp of approval for brewery tap
Audio Description
Login here to listen to the audio description
The Hogs Back Brewery Tap is displaying its new Cask Marque plaque after passing the beer quality organisation's rigorous inspection earlier this summer. The Brewery Tap opened last summer, initially in a converted hop kiln overlooking the hop garden. The adjacent building, originally an aircraft hangar and now used for hop picking and drying, was added in the autumn and the combined space now offers seating for more than 500 guests....
Enjoy unlimited access by joining CAMRA
Get unlimited access to What's Brewing by joining CAMRA today along with a host of other benefits.
Already a CAMRA member? Login
---
Whats' Brewing Archive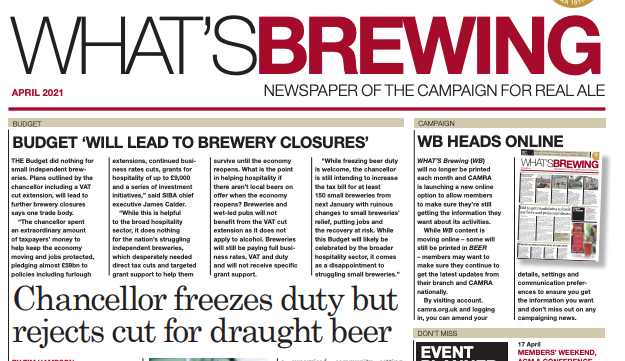 view archive
What's On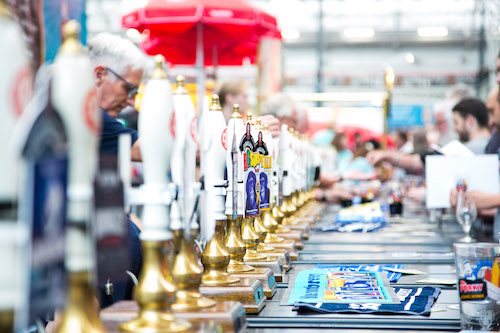 view events