PUBlic Affairs round up September 2021
Audio Description
Login here to listen to the audio description
It may have been summer recess for parliamentarians across the UK, but that didn't mean the work stopped for ministers, civil servants, or the CAMRA Campaigns Team!   In a regular series for WB Online, the CAMRA Campaigns Team shares the work that has been going on across Westminster, the devolved parliaments and local government.  ...
Enjoy unlimited access by joining CAMRA
Get unlimited access to What's Brewing by joining CAMRA today along with a host of other benefits.
Already a CAMRA member? Login
---
Whats' Brewing Archive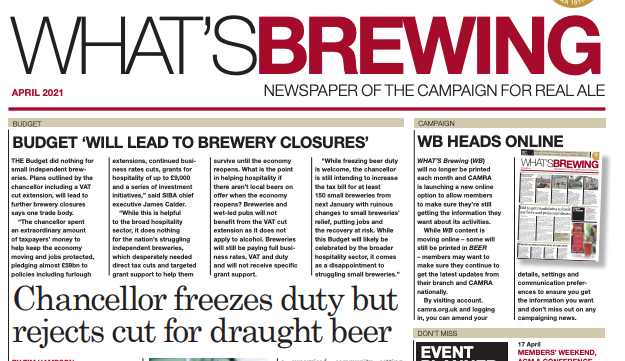 view archive
What's On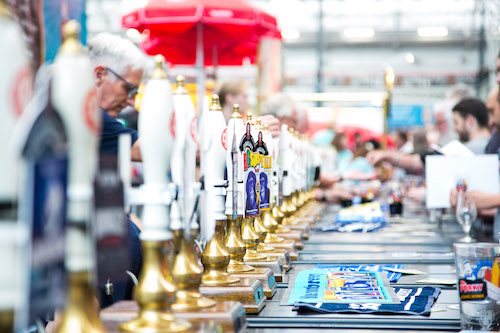 view events