Cask beer brewers should avoid CO2 shortages
Audio Description
Login here to listen to the audio description
Breweries producing bottled, canned and keg beers face disruption if they are hit by shortages of carbon dioxide, but cask ale producers should be spared an interruption to production, an industry body has warned. Brewing  is one of several food and drink essentials that may face shortages within the next few weeks, after the surge in gas prices led to plants that produce CO2 shutting down. CO2 is a by-product of making fertiliser – which has been in short supply inte......
Enjoy unlimited access by joining CAMRA
Get unlimited access to What's Brewing by joining CAMRA today along with a host of other benefits.
Already a CAMRA member? Login
---
Whats' Brewing Archive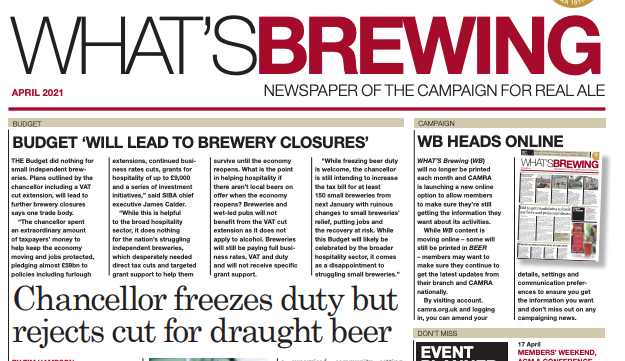 view archive
What's On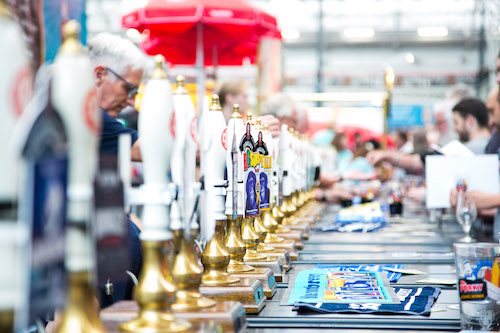 view events