Brewers' anger at vaccine passports for Scotland
Audio Description
Login here to listen to the audio description
Brewers in Scotland have reacted angrily to the news people in Scotland will need proof they have been fully vaccinated before they can enter nightclubs and many large events from 1 October. The vaccine passport plan was formally approved by Holyrood after the SNP and Greens voted in favour. The Society of Independent Brewers (SIBA) said the scheme will hit pubs, clubs and beer festivals at a time when the industry was trying to repair the damage caused by the lockdown....
Enjoy unlimited access by joining CAMRA
Get unlimited access to What's Brewing by joining CAMRA today along with a host of other benefits.
Already a CAMRA member? Login
---
Whats' Brewing Archive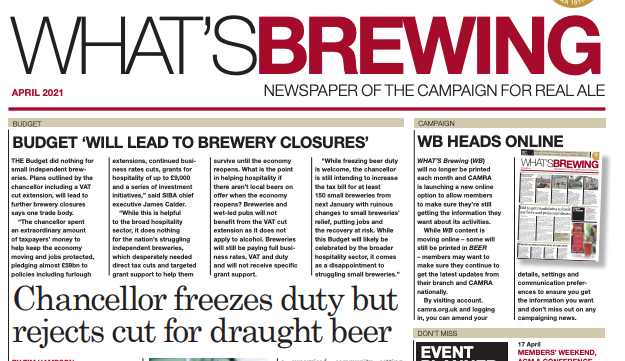 view archive
What's On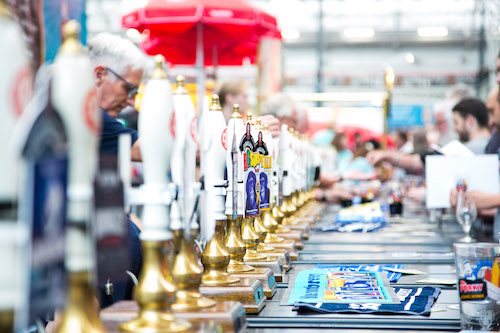 view events