Shipwrecked beer rescued
Audio Description
Login here to listen to the audio description
In September 1895 the cargo ship Wallachia left Glasgow bound for the Caribbean. The load was general cargo, which included bottled beer,whisly and gin. Soon after leaving the Clyde, the ship suffered a collision in bad weather off Dunoon and eventually sunk. The wreck was explored by diver Steve Hickman in the 1980s and he managed to retrieve some of the beer bottles, as well as those of whisky and gin. The beer, a stout,  has been analysed by Sunderland based Brewlab and they ha......
Enjoy unlimited access by joining CAMRA
Get unlimited access to What's Brewing by joining CAMRA today along with a host of other benefits.
Already a CAMRA member? Login
---
Whats' Brewing Archive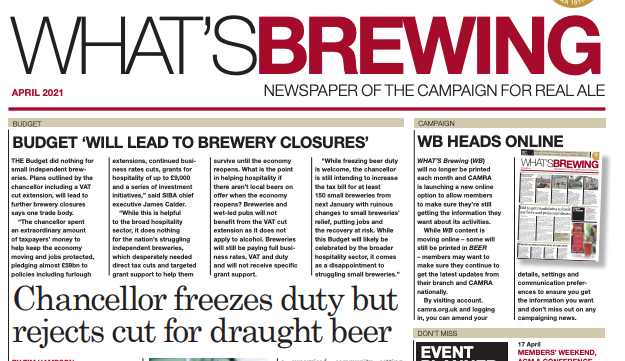 view archive
What's On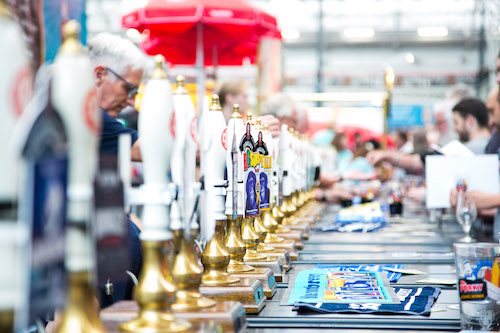 view events