Can you help new environment group?
Audio Description
Login here to listen to the audio description
Volunteering opportunity! CAMRA is setting up a Working Group to consider environmental or "green" issues which could be within the scope of our current campaigning strategy and objectives....
Enjoy unlimited access by joining CAMRA
Get unlimited access to What's Brewing by joining CAMRA today along with a host of other benefits.
Already a CAMRA member? Login
---
Whats' Brewing Archive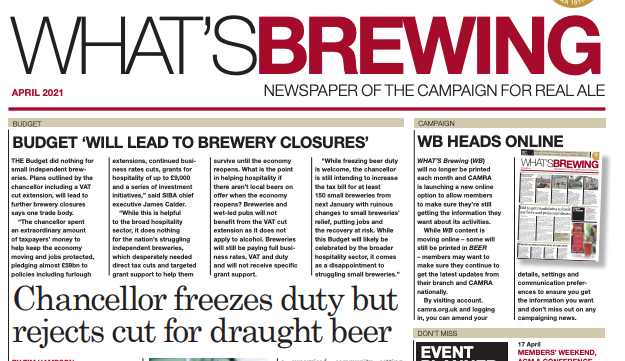 view archive
What's On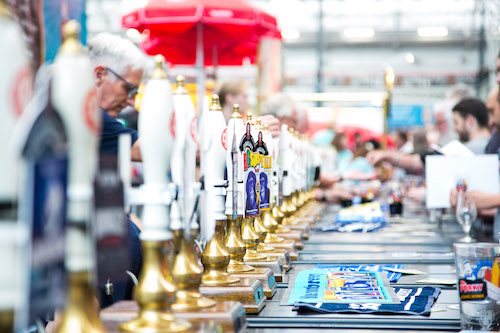 view events