Campaign heads to the seaside next April
Audio Description
Login here to listen to the audio description
CAMRA's Sussex branches are to host the 2022 Members' Weekend, AGM and Conference in Eastbourne next year and are looking forward to showcasing some of the best beer, cider and perry the region has to offer. The Weekend is when members from all over the UK come to debate and vote at Conference, socialise in the bar, visit recommended pubs and breweries and take part in fringe activities such as tastings and presentations....
Enjoy unlimited access by joining CAMRA
Get unlimited access to What's Brewing by joining CAMRA today along with a host of other benefits.
Already a CAMRA member? Login
---
Whats' Brewing Archive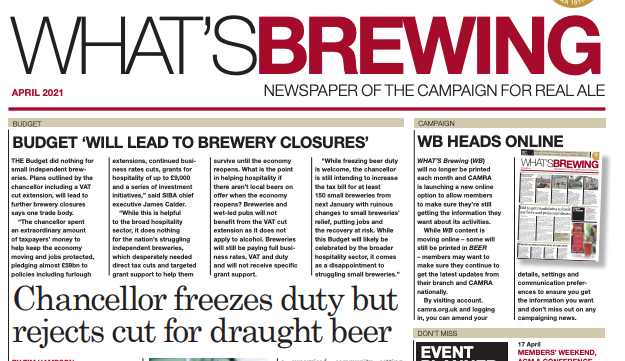 view archive
What's On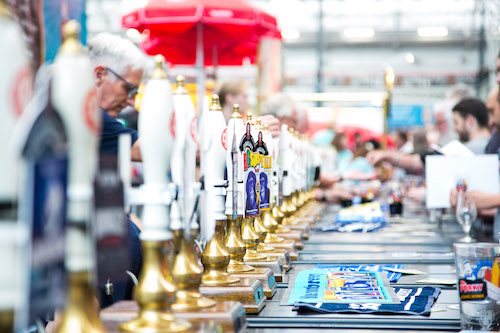 view events