Problem drinking? Brits are actually quite moderate drinkers
Audio Description
Login here to listen to the audio description
As regular as a red London bus, another report has come trundling along about "problem drinking". It repeats the media mantra that the Brits consume too much alcohol and repeatedly breach the 14 units a week guideline. Little or no coverage was given in June to the annual figures compiled by Kirin University in Japan that lists country by country the consumption of beer based on litres of alcohol per head....
Enjoy unlimited access by joining CAMRA
Get unlimited access to What's Brewing by joining CAMRA today along with a host of other benefits.
Already a CAMRA member? Login
---
Whats' Brewing Archive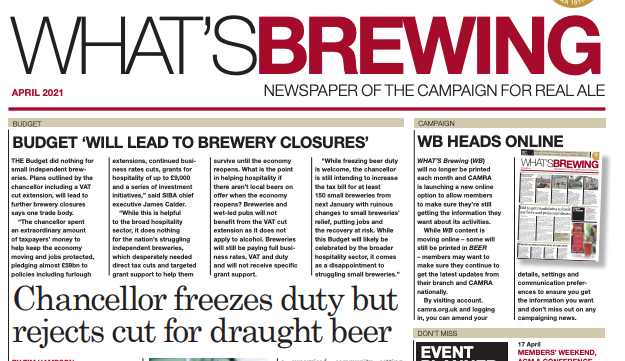 view archive
What's On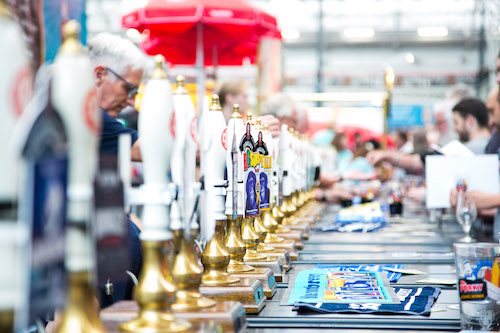 view events