What does the future hold for pubs and breweries post pandemic?
Audio Description
Login here to listen to the audio description
After more than a year with minimal trade, for some pubs, the next few months could be their last hurrah. Many of us have built up savings and, over the summer, will be happy to go out and spend. For those pubs who can open, this could be a profitable few months. However, this short-term fillip may not last....
Enjoy unlimited access by joining CAMRA
Get unlimited access to What's Brewing by joining CAMRA today along with a host of other benefits.
Already a CAMRA member? Login
---
Whats' Brewing Archive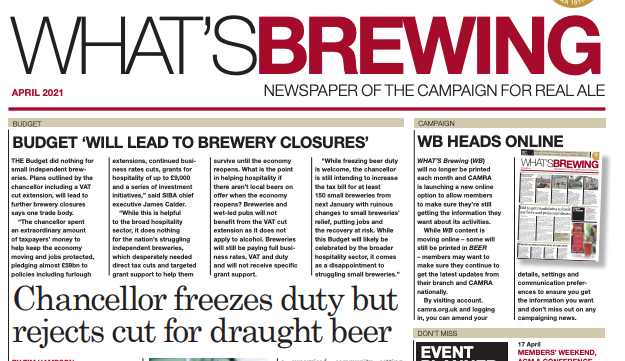 view archive
What's On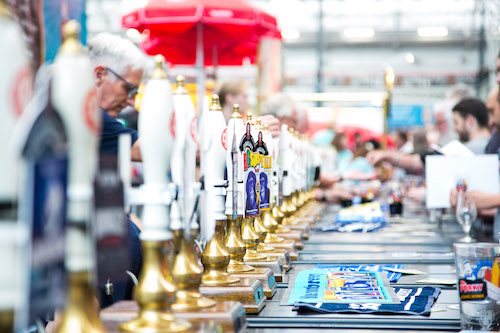 view events