Beer Recipe: Beer Bread baking mix
Audio Description
Login here to listen to the audio description
THERE'S no recipe this week – unless you count adding half a pint of bitter to a readymix – but I'll get to that later. Nope, I'm going to tell you about our holiday. Most folk only get to bore family and friends with their holiday saga but here I have a slightly wider audience ...
Enjoy unlimited access by joining CAMRA
Get unlimited access to What's Brewing by joining CAMRA today along with a host of other benefits.
Already a CAMRA member? Login
---
Whats' Brewing Archive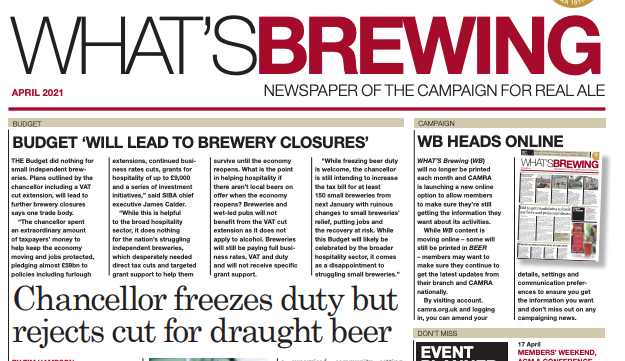 view archive
What's On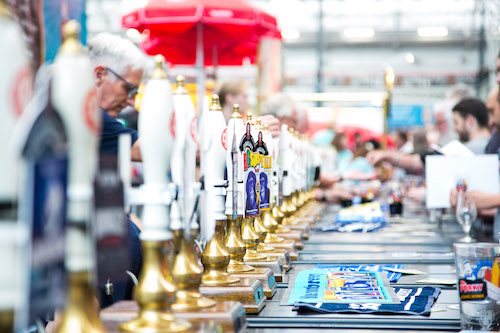 view events