Beer recipe: Welsh Rarebit
Audio Description
Login here to listen to the audio description
"WHY don't you do cheese on toast with beer – that's easy," suggested my husband. I look at him in astonishment; since when did simplicity equate with easy? Take omelettes; I make a passable mushroom omelette, it's filling at any rate; but compare it to omelette aux fine herbes made by a competent French chef, ...
Enjoy unlimited access by joining CAMRA
Get unlimited access to What's Brewing by joining CAMRA today along with a host of other benefits.
Already a CAMRA member? Login
---
Whats' Brewing Archive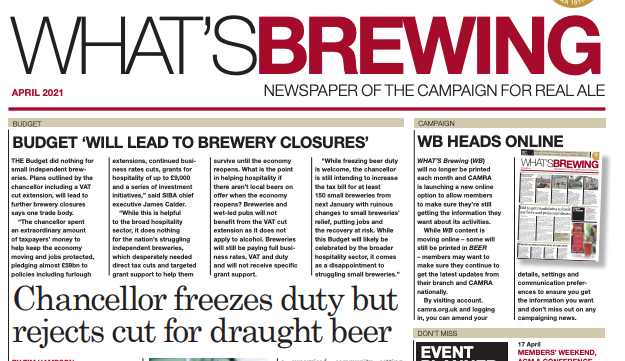 view archive
What's On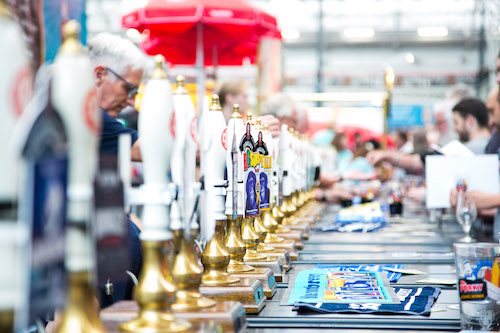 view events