Beer reciple: Sweet 'n' sour pork with cider duo
Audio Description
Login here to listen to the audio description
OCTOBER is cider month. Yay! Though I trust you'll forgive me if I say that flagging it up as beer v cider on P.P.P is a tad contentious. Not really comparing like with like. Instead, consider if you would, cider v wine. A leading light in CAMRA's cider group Apple once said to me that ...
Enjoy unlimited access by joining CAMRA
Get unlimited access to What's Brewing by joining CAMRA today along with a host of other benefits.
Already a CAMRA member? Login
---
Whats' Brewing Archive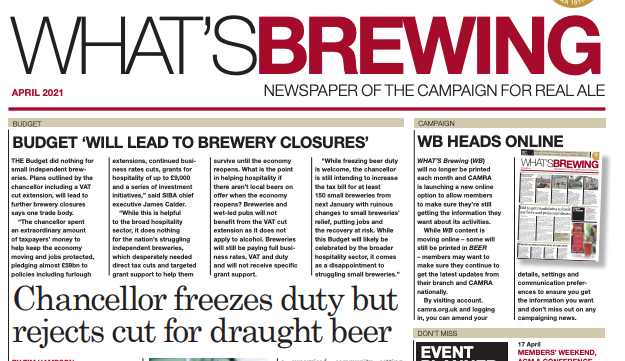 view archive
What's On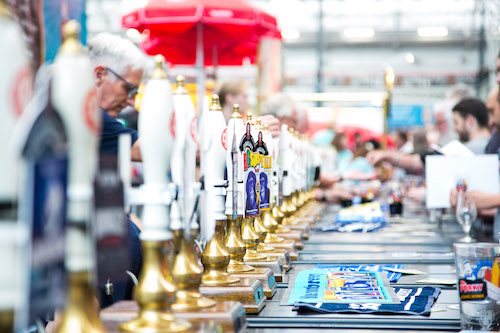 view events