Beer Recipe: Plum porter jelly
Audio Description
Login here to listen to the audio description
A beer + food column to support the launch of CAMRA's podcast, Pubs. Pints. People. You can tune in every fortnight on Apple Podcast or Spotify or simply visit https://shows.acast.com/5ed0cbc8e3ae160820cc9477/ COMPROMISE. A dull, clumsy word – promise blighted by a prefix. But it perfectly encompasses the frustrations and setbacks of day to day life as ...
Enjoy unlimited access by joining CAMRA
Get unlimited access to What's Brewing by joining CAMRA today along with a host of other benefits.
Already a CAMRA member? Login
---
Whats' Brewing Archive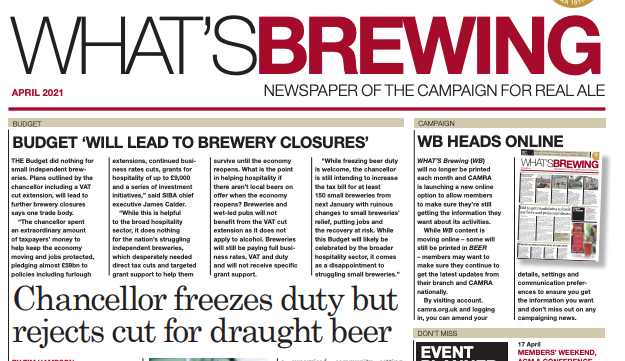 view archive
What's On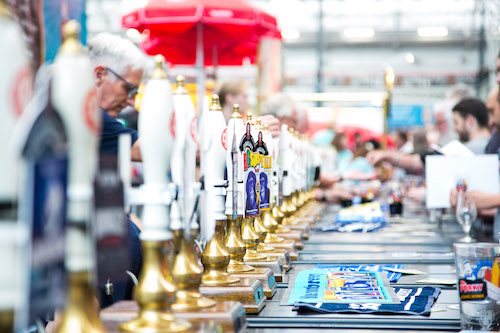 view events