Behind the scenes of Pubs. Pints. People.
Audio Description
Login here to listen to the audio description
By Katie Wiles, podcast producer On 14 April, smack dab in the middle of the Covid-19 lockdown, CAMRA launched an inaugural podcast – Pubs. Pints. People.  It is an understatement to say that the timing left much to be desired. Podcast production had been well under-way for the last six months – we had recorded, ...
Enjoy unlimited access by joining CAMRA
Get unlimited access to What's Brewing by joining CAMRA today along with a host of other benefits.
Already a CAMRA member? Login
---
Whats' Brewing Archive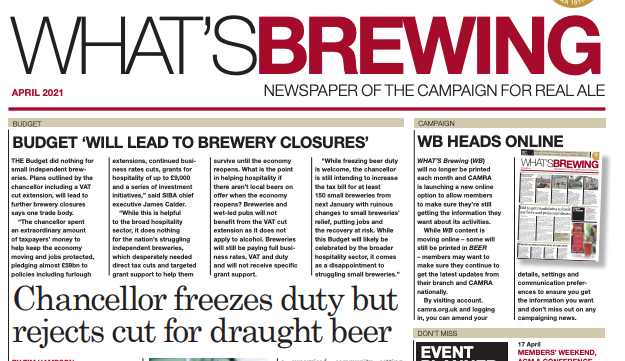 view archive
What's On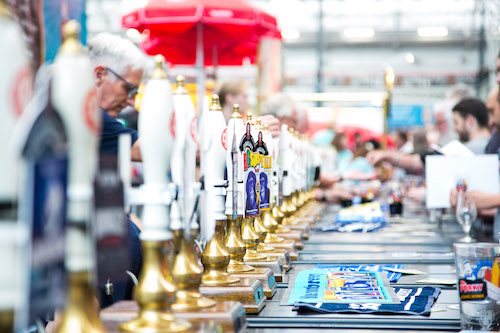 view events