Hackney Nursing Home looking for pub furniture to recreate authentic pub experience within residential homes
Audio Description
Login here to listen to the audio description
Organisers at the Dementia Friendly Communities programme in Hackney are calling on local pubs to donate secondhand furniture and equipment, to recreate an authentic pub experience within residential homes. The programme, led by staff at the Homerton Hospital, plans to bring "bring the pub into the nursing home" in order to create a relaxed and social environment ...
Enjoy unlimited access by joining CAMRA
Get unlimited access to What's Brewing by joining CAMRA today along with a host of other benefits.
Already a CAMRA member? Login
---
Whats' Brewing Archive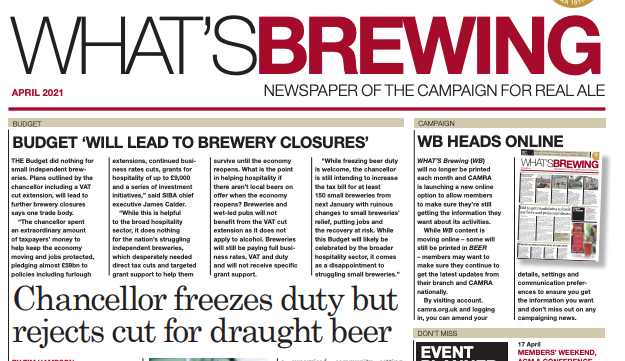 view archive
What's On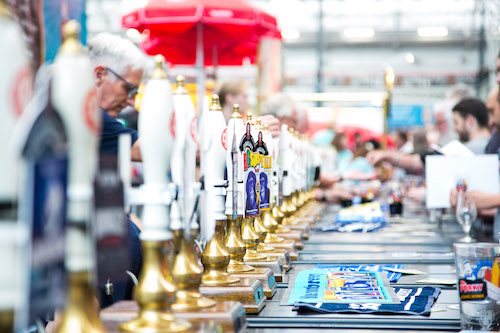 view events