Duty review delay attacked
Audio Description
Login here to listen to the audio description
CAMRA has criticised the government for delaying its review into alcohol taxation until at least the autumn. The Campaign is calling for a lower rate of duty for draught beer and cider to help pubs and clubs compete with the likes of supermarkets....
Enjoy unlimited access by joining CAMRA
Get unlimited access to What's Brewing by joining CAMRA today along with a host of other benefits.
Already a CAMRA member? Login
---
Whats' Brewing Archive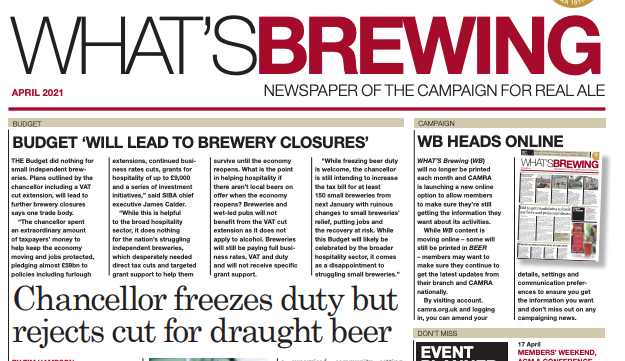 view archive
What's On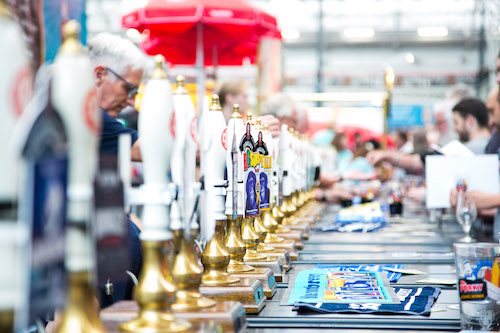 view events