Double celebration for returning festival
Audio Description
Login here to listen to the audio description
After two years away, St Albans Beer & Cider Festival returns to the Alban Arena in 2022 for the 25th time. With this year also marking 50 years since CAMRA was established in Hertfordshire, the South Herts branch-organised event marks a silver and golden jubilee celebration all in one – as reflected in the colours of this year's logo, which will appear on the souvenir glass....
Enjoy unlimited access by joining CAMRA
Get unlimited access to What's Brewing by joining CAMRA today along with a host of other benefits.
Already a CAMRA member? Login
---
Whats' Brewing Archive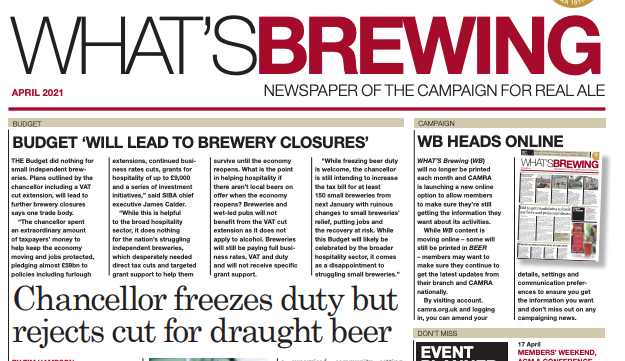 view archive
What's On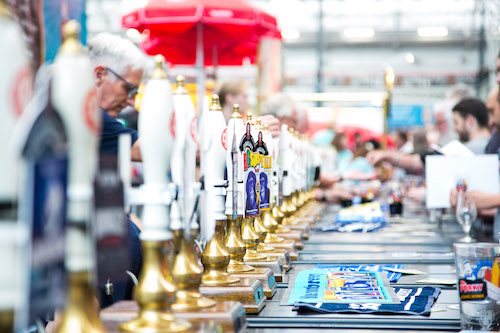 view events