Rules must be relaxed to help save urban pubs
Audio Description
Login here to listen to the audio description
Community-owned pubs champion, the Plunkett Foundation, has called for relaxed rules so groups can buy urban locals. Foundation research revealed improved community rights legislation, flexible funding and support would boost the number of urban community-owned pubs, breathe new life into neglected buildings and transform neighbourhoods....
Enjoy unlimited access by joining CAMRA
Get unlimited access to What's Brewing by joining CAMRA today along with a host of other benefits.
Already a CAMRA member? Login
---
Whats' Brewing Archive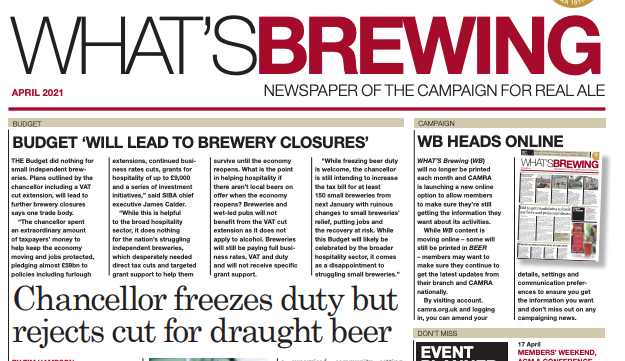 view archive
What's On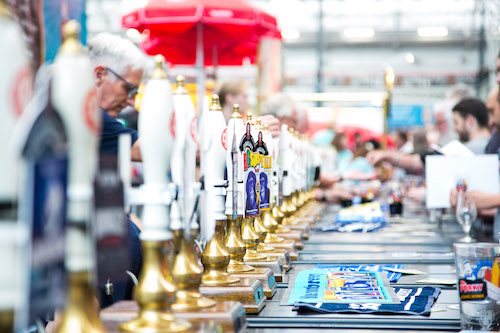 view events