First Belfast Beer Week kicks off
Audio Description
Login here to listen to the audio description
CAMRA Northern Ireland's first Belfast Beer Week launches today to showcase the best local, small and independent breweries in the city and nearby. The event will give the opportunity to discover distinctive, tasty and local brews and brands which CAMRA wants more people enjoy. The pub-based beer festival kicks off this week and continues across the four-day weekend....
Enjoy unlimited access by joining CAMRA
Get unlimited access to What's Brewing by joining CAMRA today along with a host of other benefits.
Already a CAMRA member? Login
---
Whats' Brewing Archive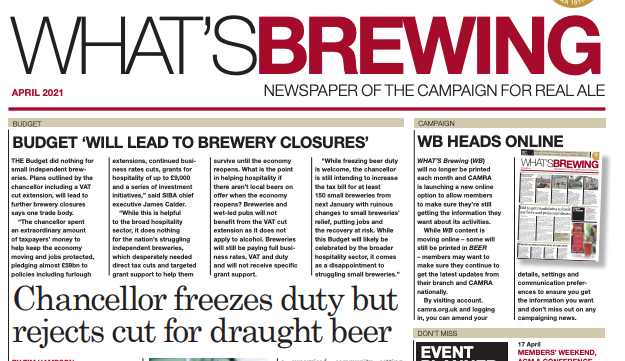 view archive
What's On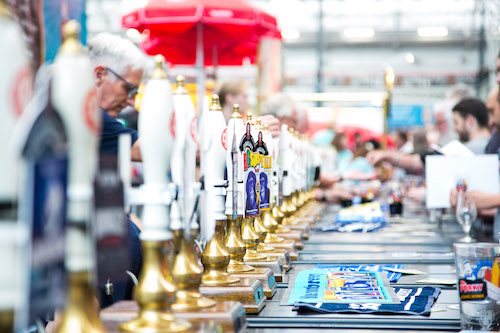 view events