Golden award for Queen's Head
Audio Description
Login here to listen to the audio description
CAMRA members joined regulars at the Queens Head, Newton, near Cambridge for the presentation of its Golden Award celebrating the Campaign's 50th birthday. East Anglia regional director Andrea Briers presented the award to Robert Short (pictured), the third generation of the  family to have run the Queen's Head. His father, David, ran it before him and prior to that his grandparents, Harry and Ruth, who saved it from demolition when they purchased it in 1962....
Enjoy unlimited access by joining CAMRA
Get unlimited access to What's Brewing by joining CAMRA today along with a host of other benefits.
Already a CAMRA member? Login
---
Whats' Brewing Archive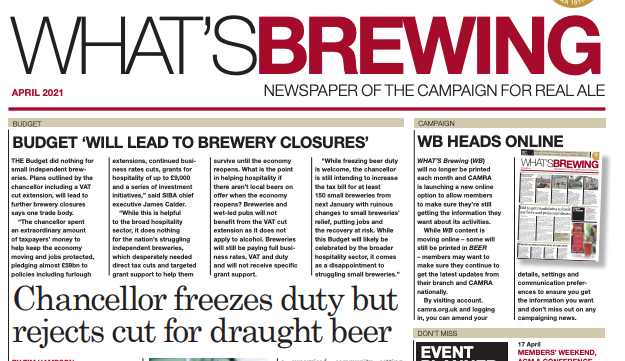 view archive
What's On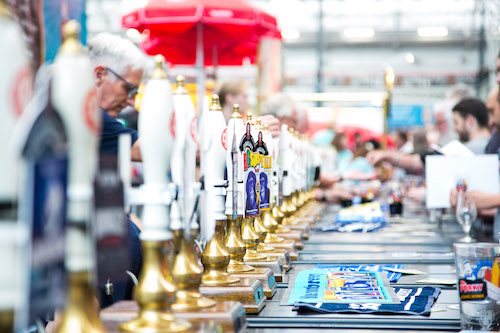 view events