A beer at the races returns
Audio Description
Login here to listen to the audio description
Thoroughbred horses and ales are on the card at the Ascot Beer Festival running on 1-2 October. This  popular annual event, where all the bars are run by CAMRA members, returns to Ascot Racecourse for 2021 to transform the Grandstand Concourse into an avenue of British-brewed beers....
Enjoy unlimited access by joining CAMRA
Get unlimited access to What's Brewing by joining CAMRA today along with a host of other benefits.
Already a CAMRA member? Login
---
Whats' Brewing Archive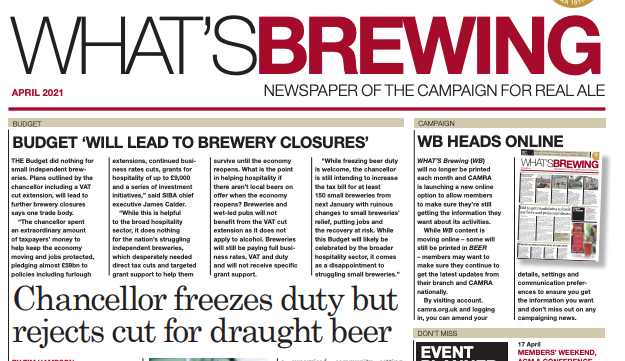 view archive
What's On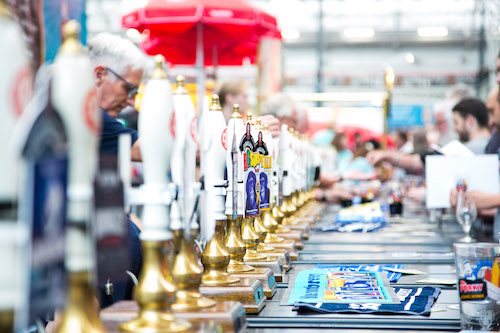 view events