Breweriana auction returns
Audio Description
Login here to listen to the audio description
Do you fancy own in a piece of brewing history? CAMRA's National Breweriana Auction is planned to be held at Burton Town Hall on Saturday 9 October. Doors open at 10.30am with the auction starting at noon. Organiser Bill Austin said: "Although the catalogue is not yet finalised, there will definitely a wide range of items including brewery mirrors, advertising signs, water jugs, flagons, bottles and pump clips as well as a few more unusual items." ...
Enjoy unlimited access by joining CAMRA
Get unlimited access to What's Brewing by joining CAMRA today along with a host of other benefits.
Already a CAMRA member? Login
---
Whats' Brewing Archive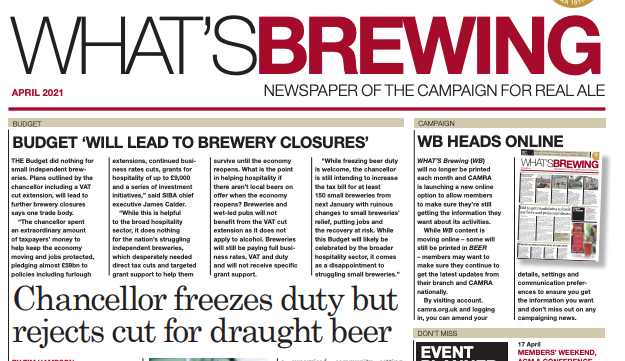 view archive
What's On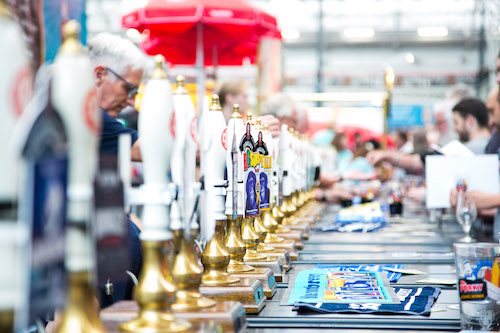 view events