City beer festival bounces back
Audio Description
Login here to listen to the audio description
Norwich's popular beer festival is returning on 25-30 October after a year's break. The Norwich & District branch's festival will be held at The Halls (St Andrew's and Blackfriars) in the city....
Enjoy unlimited access by joining CAMRA
Get unlimited access to What's Brewing by joining CAMRA today along with a host of other benefits.
Already a CAMRA member? Login
---
Whats' Brewing Archive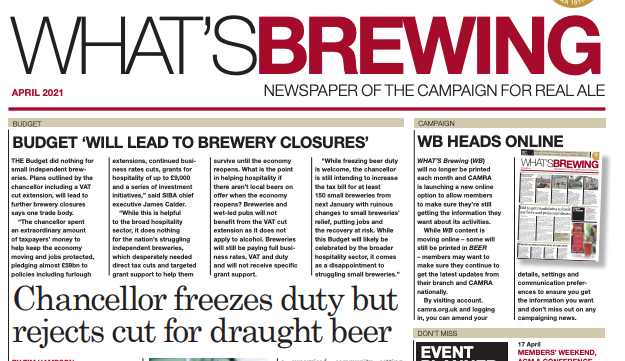 view archive
What's On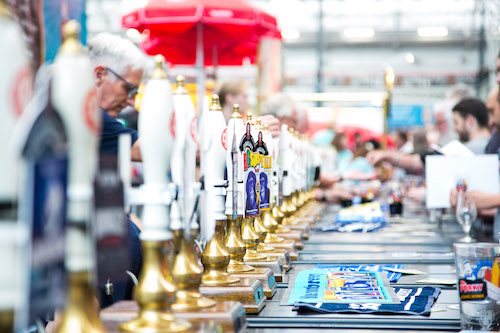 view events