Samson cuts football deal
Audio Description
Login here to listen to the audio description
In a unique deal Maxim brewery will be joining Molson Coors in supplying beer for Sunderland football club for the next five years. The move, an extension Molson-Coors' current deal, means Maxim's Samson Smooth, a 4 per cent traditional bitter, will be available in the Stadium of Light bars....
Enjoy unlimited access by joining CAMRA
Get unlimited access to What's Brewing by joining CAMRA today along with a host of other benefits.
Already a CAMRA member? Login
---
Whats' Brewing Archive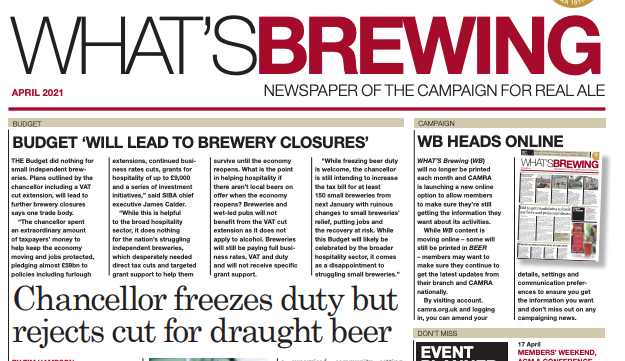 view archive
What's On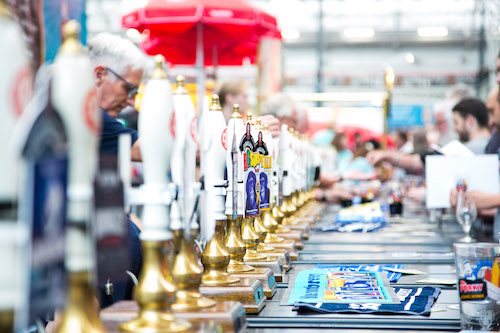 view events