Pubs back on the road to profitable trading
Audio Description
Login here to listen to the audio description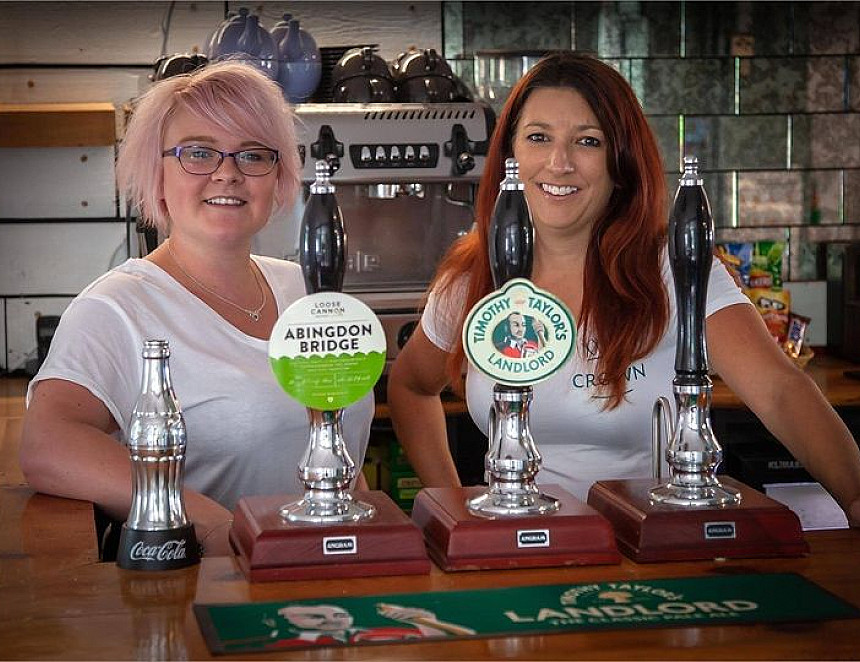 With coronavirus infections rising, Prime Minister Boris Johnson has urged people in England to keep wearing face masks in crowded, indoor spaces even as he promised to unlock the country's economy on 19 July and lift almost all virus-related restrictions. The PM's announcement ends the compulsion for mask wearing, social distancing and table service in England's pub and clubs. Although most legal restrictions will largely be lifted, hopes of a complete return......
Enjoy unlimited access by joining CAMRA
Get unlimited access to What's Brewing by joining CAMRA today along with a host of other benefits.
Already a CAMRA member? Login