Reflections on 50 years of campaigning
Audio Description
Login here to listen to the audio description
CAMRA is releasing 10 more "behind the scenes" insights from key moments in its history, as the organisation continues celebrating its 50th anniversary in 2021. This is the second release in a series of first-hand accounts from behind the scenes of CAMRA campaigns, told by the people leading the charge at the time. The testimonials look back on some of CAMRA's earliest victories, go behind the scenes of key moments in the Campaign's evolution, and cover right up to the present day – including moments such as campaigning for the Tied Pubs (Scotland) Bill, which became law just last month, and insight from industry stalwarts such as beer writer Roger Protz....
Enjoy unlimited access by joining CAMRA
Get unlimited access to What's Brewing by joining CAMRA today along with a host of other benefits.
Already a CAMRA member? Login
---
Whats' Brewing Archive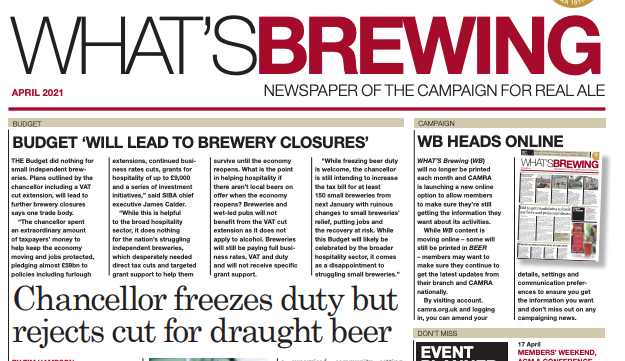 view archive
What's On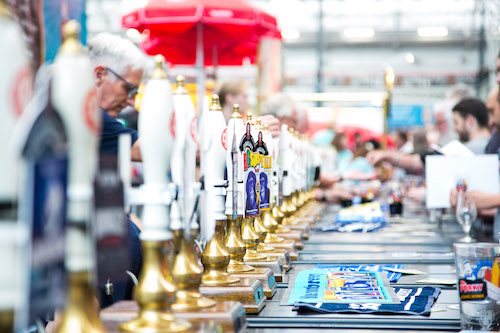 view events