Young's tenanted pubs up for sale
Audio Description
Login here to listen to the audio description
Pub group Young & Co has planted for sale signs outside its tenanted pubs, many in prime London locations. In a statement to the London Stock Exchange the company said: "Young's notes the recent media speculation regarding the company's appointment of Savills in connection with a possible sale of its tenanted estate....
Enjoy unlimited access by joining CAMRA
Get unlimited access to What's Brewing by joining CAMRA today along with a host of other benefits.
Already a CAMRA member? Login
---
Whats' Brewing Archive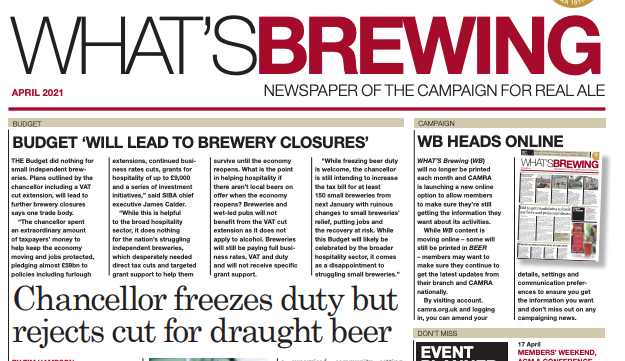 view archive
What's On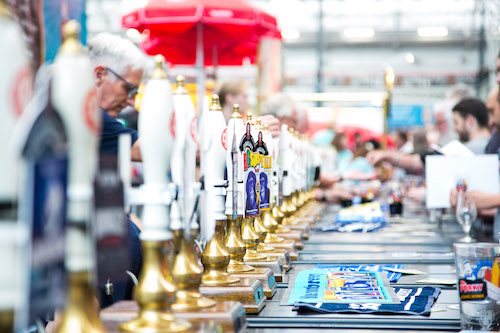 view events