Times are changing – and so is What's Brewing!
Audio Description
Login here to listen to the audio description
By Nik Antona For those of us who have been involved in the Campaign for many years, it is hardly a secret that What's Brewing has undergone several changes to keep up with the times. Once the sole medium to share campaign news across every corner of the UK, today we are better connected than ever before – with information readily available at just a click of a button.  The last year alone ...
Enjoy unlimited access by joining CAMRA
Get unlimited access to What's Brewing by joining CAMRA today along with a host of other benefits.
Already a CAMRA member? Login
---
Whats' Brewing Archive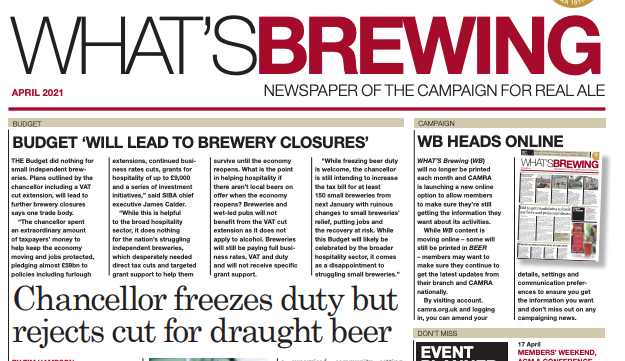 view archive
What's On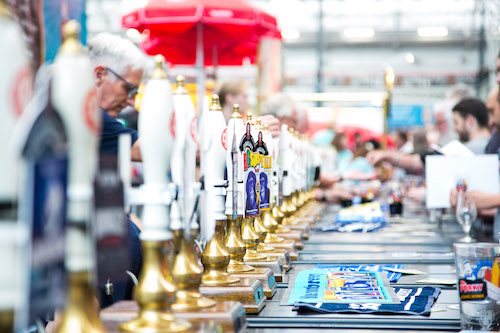 view events