Beer Recipe: Duvel pancakes
Audio Description
Login here to listen to the audio description
A weekly beer + food column to support the launch of CAMRA's new podcast, Pubs. Pints. People. You can tune in each week on Apple Podcast or Spotify or simply visit https://shows.acast.com/5ed0cbc8e3ae160820cc9477/ I know, I know, and I'm sorry, right? Fourteen weeks you've stuck with this darn column and in all that time I've never ...
Enjoy unlimited access by joining CAMRA
Get unlimited access to What's Brewing by joining CAMRA today along with a host of other benefits.
Already a CAMRA member? Login
---
Whats' Brewing Archive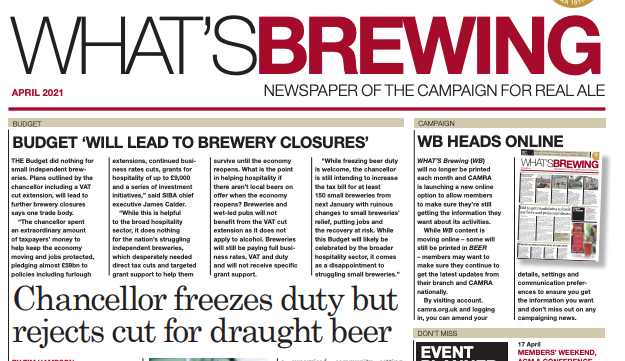 view archive
What's On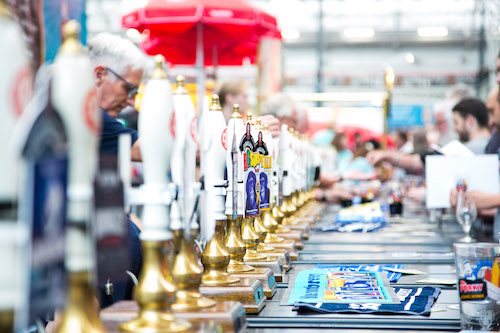 view events