Beer Recipe: Hunter's chicken and chestnut pie
Audio Description
Login here to listen to the audio description
A weekly beer + food column to support the launch of CAMRA's new podcast, Pubs. Pints. People. You can tune in each week on Apple Podcast or Spotify or simply visit https://shows.acast.com/5ed0cbc8e3ae160820cc9477/ I don't like to boast – well, I do like to boast but I haven't really got that much to boast about. However, ...
Enjoy unlimited access by joining CAMRA
Get unlimited access to What's Brewing by joining CAMRA today along with a host of other benefits.
Already a CAMRA member? Login
---
Whats' Brewing Archive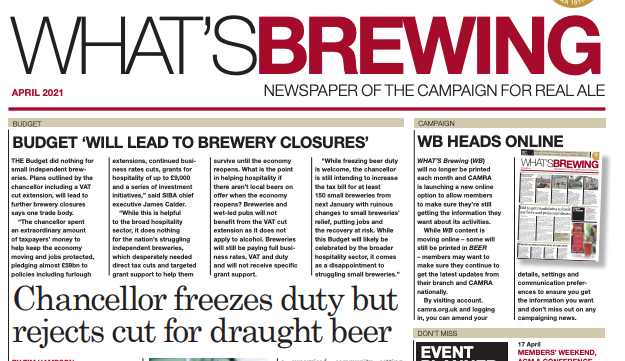 view archive
What's On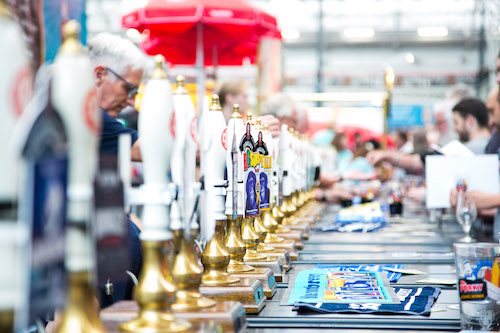 view events