PLYMOUTH SOUND (AND SAFE). STIR CRAZY: WEEK FOUR
Audio Description
Login here to listen to the audio description
A new weekly beer + food column to support the launch of CAMRA's new podcast, Pubs. Pints. People. You can tune in each week on Apple Podcast or Spotify or simply visit https://audioboom.com/channels/5020734 by Susan Nowak This self-isolating is a doddle. In our household, it's the norm. I'm in my eyrie on the top floor; ...
Enjoy unlimited access by joining CAMRA
Get unlimited access to What's Brewing by joining CAMRA today along with a host of other benefits.
Already a CAMRA member? Login
---
Whats' Brewing Archive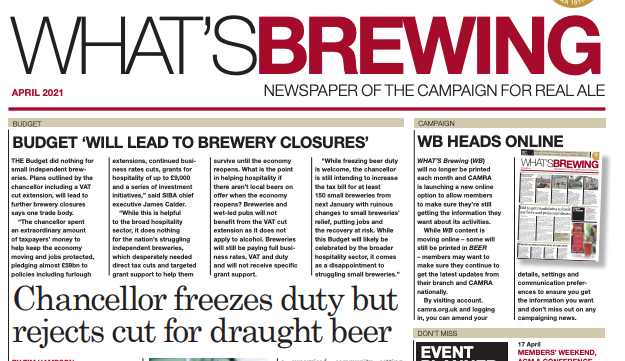 view archive
What's On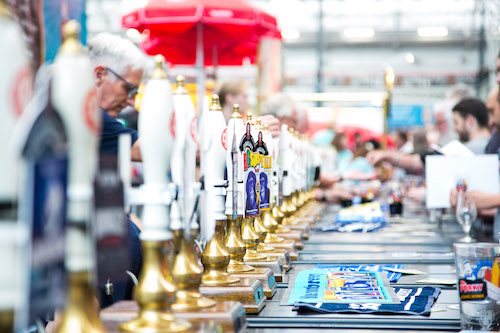 view events