CAMRA Conference Motion Results 2018
Audio Description
Login here to listen to the audio description
Below are details of how each the motions fared at CAMRA's Conference in Coventry on April 21-22, 2018.   Motion 1 – This Conference agrees to adopt the Internal Policy Document produced after the 2017 Conference subject to any amendments to policy decided at this Conference. Proposed by the National Executive. This motion was carried. ...
Enjoy unlimited access by joining CAMRA
Get unlimited access to What's Brewing by joining CAMRA today along with a host of other benefits.
Already a CAMRA member? Login
---
Whats' Brewing Archive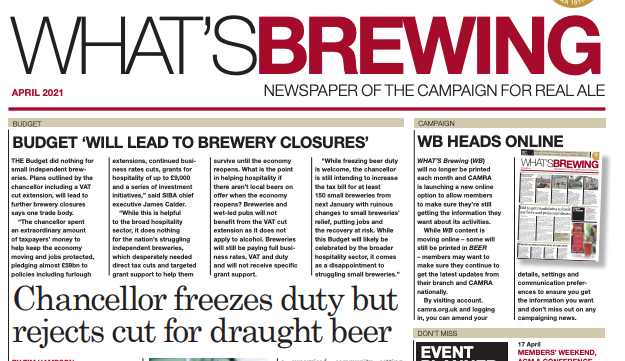 view archive
What's On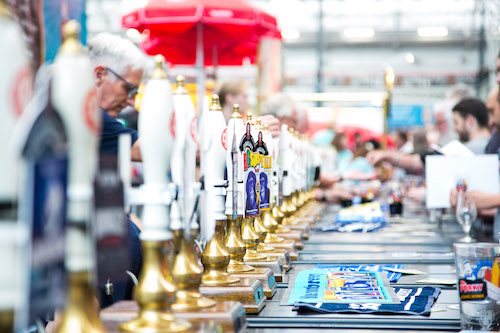 view events