Plan your August and September festival trips now!
Audio Description
Login here to listen to the audio description
Summer may be coming to an end, but there are still plenty of CAMRA beer festivals across the UK to look forward to, including the flagship Great British Beer Festival at Olympia London. Plan your festival trip for August and September from the list below. To see all upcoming CAMRA events, visit https://camra.org.uk/beer-festivals-events/festival-season/...
Enjoy unlimited access by joining CAMRA
Get unlimited access to What's Brewing by joining CAMRA today along with a host of other benefits.
Already a CAMRA member? Login
---
Whats' Brewing Archive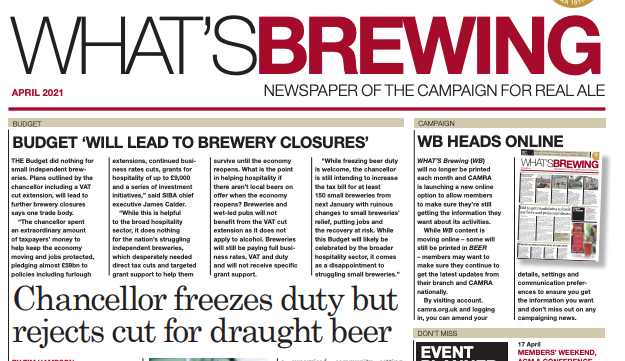 view archive
What's On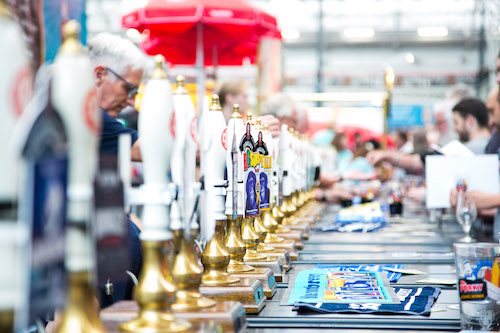 view events