Cider focus on Learn & Discover platform
Audio Description
Login here to listen to the audio description
CAMRA champions cider and its producers with the latest content added to its online Learn & Discover platform.
For cider and perry enthusiasts wanting to learn more about their favourite drink, there are new guides available exclusively for CAMRA members:
– Cider Varietals – the second of a two-part series by cider writer Rachel Hendry. This guide is a deep dive into apple varieties and cider varietals, exploring the history of categorising cider apples and how the English Apple Classification System assists both cider makers and drinkers. From analysing tannin qualities to differentiating between bittersweets and bittersharps, you'll be a cider apple expert in no time with this detailed guide.
– Bringing Cider to the Table – filmmaker and cider author Bill Bradshaw presents his third video guide highlighting how fine dining and the wider hospitality industry values cider as an ingredient and accompaniment to food. The latest cider session film includes an interview with Harriet Mansell, the chef owner of the Robin Wylde restaurant and Lilac Wine Bar in Lyme Regis.
– Cider Faults – pommelier and landlady, Susannah Mansfield, provides an extensive guide into what can go wrong with cider and perry. Detailing the biochemistry behind undesirable flavours and appearances, Susannah identifies why certain flaws occur and what can be done to avoid them.
CAMRA's Learn & Discover manager Alex Metcalfe said: "I am delighted to be sharing the latest content. Working with creative filmmakers and talented writers, these new guides show just how complex and intriguing cider really is, illustrating the skill of modern cider makers in the UK. The really exciting part is that this is just the beginning. This summer promises an incredible line-up of new video, audio and written content for the Learn & Discover platform that beer and cider lovers will adore."
CAMRA supports and campaigns for cider and perry throughout the year, highlighting them in month-long celebrations throughout October and May, when branches organise events across the country.
Collaborating with writers, influencers and industry experts, the award-winning platform hosts an abundance of articles, videos and audio material which are added weekly, exploring the world of pubs, beer, cider and perry.
---
Whats' Brewing Archive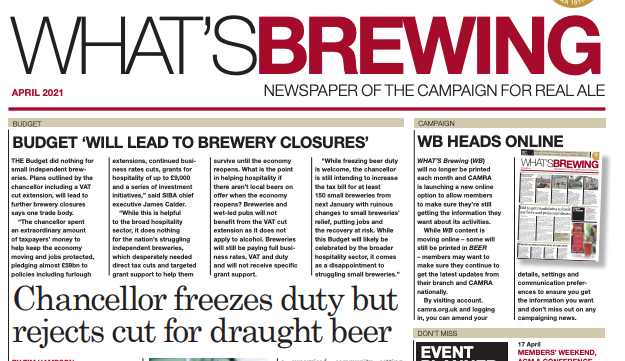 view archive
What's On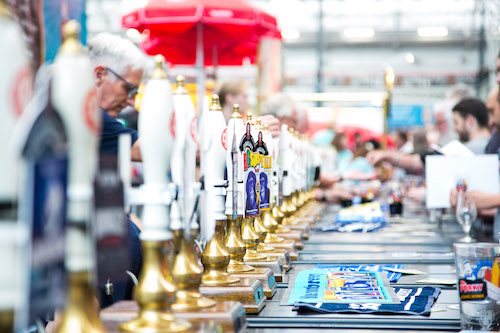 view events