Derelict railway pub back on track
Audio Description
Login here to listen to the audio description
More than a decade ago, local lad Danny Horsley (pictured) would regularly drink in the Black Tom pub in Camerton, West Cumbria. He also served behind the bar and played pool. Now is time there is spent restoring and reviving it since its closure in 2010....
Enjoy unlimited access by joining CAMRA
Get unlimited access to What's Brewing by joining CAMRA today along with a host of other benefits.
Already a CAMRA member? Login
---
Whats' Brewing Archive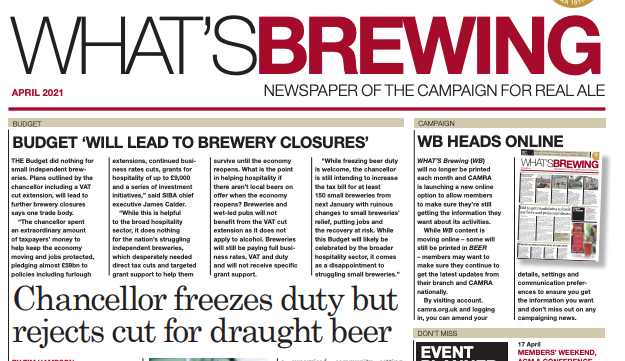 view archive
What's On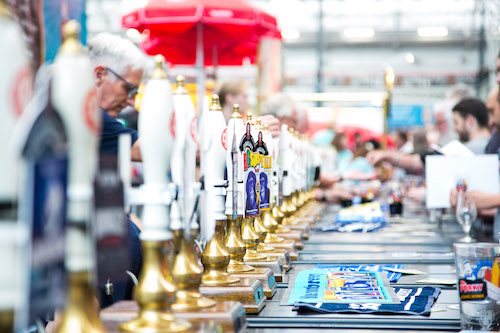 view events