Milestone birthday raises money for pub defibrillator
Audio Description
Login here to listen to the audio description
When a customer collapsed in her Warrington pub landlady Lisa Leyland (pictured) was grateful for the off-duty nurses who were able to come quickly to his aid. But following the shocking incident, Leyland, who runs the Millhouse on Cinnamon Brow, Warrington, decided it was vital for the Joseph Holt pub to have its own defibrillator – the device used to help revive someone in cardiac arrest. She felt so strongly that, as she was about to turn 50, Lisa told friends and family to donate to her defibrillator fundraiser rather than buy a gift...
Enjoy unlimited access by joining CAMRA
Get unlimited access to What's Brewing by joining CAMRA today along with a host of other benefits.
Already a CAMRA member? Login
---
Whats' Brewing Archive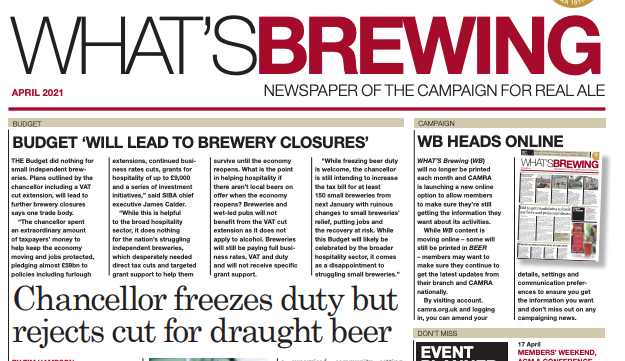 view archive
What's On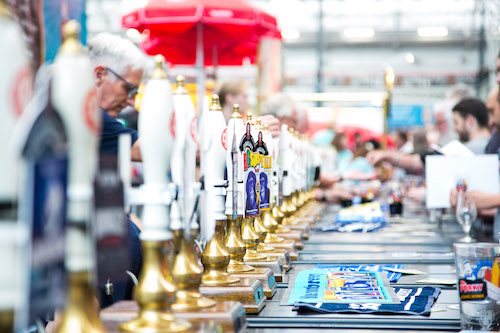 view events