Duty changes will hit smallest brewers hardest
Audio Description
Login here to listen to the audio description
Government has set out its plans to change small brewers relief (SBR). The plans are welcomed by most of the country's small brewers, but the very smallest are likely to have to pay more. CAMRA has broadly welcomed the changes but regrets the extra tax burden some brewers will face....
Enjoy unlimited access by joining CAMRA
Get unlimited access to What's Brewing by joining CAMRA today along with a host of other benefits.
Already a CAMRA member? Login
---
Whats' Brewing Archive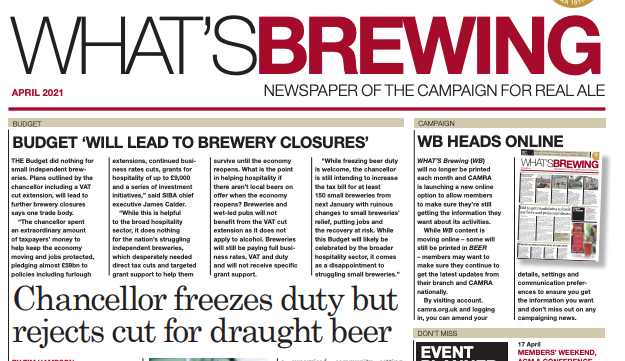 view archive
What's On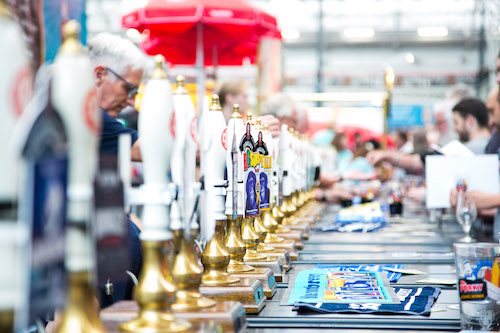 view events