Going underground in Nottingham
Audio Description
Login here to listen to the audio description
Nottingham is a unique city.  Proudly sitting atop a thick layer of easily worked Triassic sandstone, it conceals a vast warren of caves, some dating back to medieval times, every one of them hewn by hand and more than 800 of which have been fully explored and catalogued.  Today, a number of the major cave systems, such as those underneath Nottingham Castle or preserved as a tourist attraction below Broadmarsh, are open to the public, while others are still being put to good use by some of the city centre's impressive and varied range of excellent pubs. ...
Enjoy unlimited access by joining CAMRA
Get unlimited access to What's Brewing by joining CAMRA today along with a host of other benefits.
Already a CAMRA member? Login
---
Whats' Brewing Archive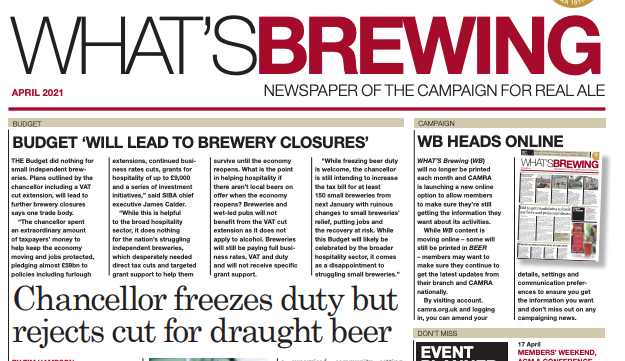 view archive
What's On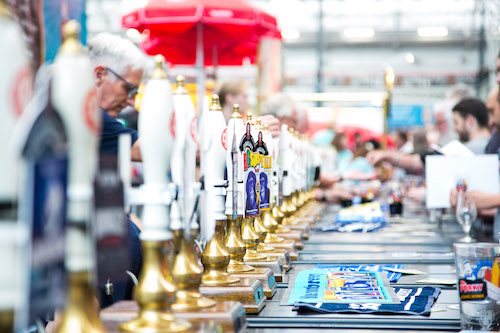 view events