Drink cask beer to avoid CO2 shortage
Audio Description
Login here to listen to the audio description
Pubgoers should drink cask beer and traditional cider and perry as they are less reliant on carbon dioxide than other products says CAMRA. Commenting on the UK-wide CO2 shortage and its impact on the industry, CAMRA National Chairman Nik Antona: "Any shortage of CO2 will have a dramatic impact on both those who brew beer and the business of pubs that serve it - at a time they are struggling to recover from the pandemic - so we would urge the government to secure supplies. "Howev......
Enjoy unlimited access by joining CAMRA
Get unlimited access to What's Brewing by joining CAMRA today along with a host of other benefits.
Already a CAMRA member? Login
---
Whats' Brewing Archive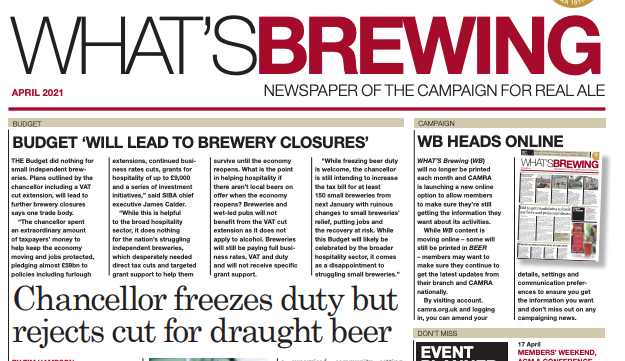 view archive
What's On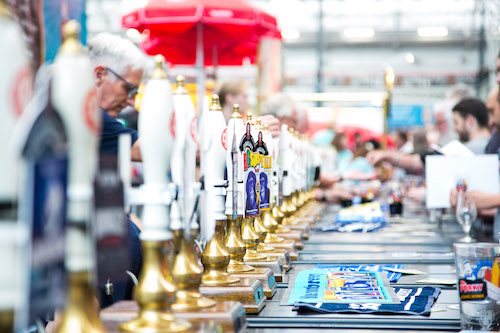 view events