Sheps' autumn favourite back in cask
Audio Description
Login here to listen to the audio description
Faversham brewer Shepherd Neame has announced the return of seasonal favourite Late Red  in cask, for the first time since 2017. The beer (4.5 per cent) blends pale ale and gently-kilned crystal malts with UK Cascade and Goldings hops. To enhance its taste and aroma, the beer is triple-hopped, with a late copper addition of Goldings and Cascade....
Enjoy unlimited access by joining CAMRA
Get unlimited access to What's Brewing by joining CAMRA today along with a host of other benefits.
Already a CAMRA member? Login
---
Whats' Brewing Archive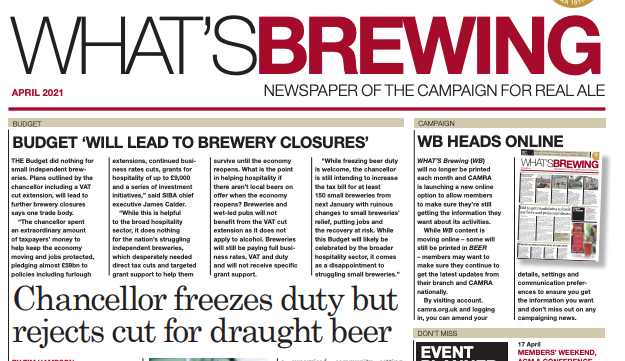 view archive
What's On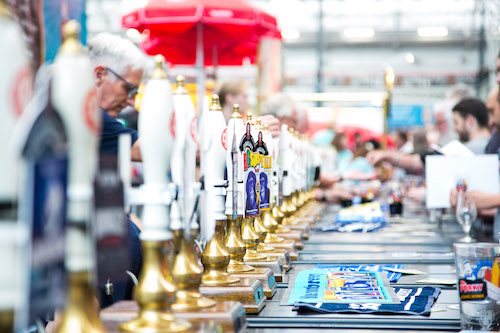 view events