Popular festival extended
Audio Description
Login here to listen to the audio description
The massive success of Norwich and District branch's pub festival Norwich & District's Pub Festival has seen it extended for an extra week  Organiser Craig Harmer said: "Due to its popularity and feedback from people enjoying the festival it has been decided to extend the festival to Sunday 8 August." "Some pubs have closed temporarily as a safety precaution during the festival, so this also gives an extended opportunity to visit them. This will also allow everyone to collect more wristbands and  be in with a chance to receive a prize for visiting all 62 pubs."...
Enjoy unlimited access by joining CAMRA
Get unlimited access to What's Brewing by joining CAMRA today along with a host of other benefits.
Already a CAMRA member? Login
---
Whats' Brewing Archive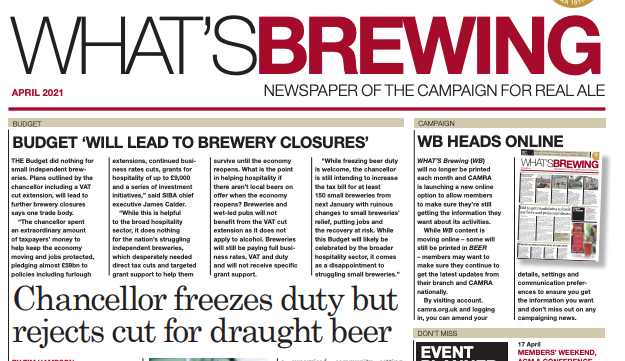 view archive
What's On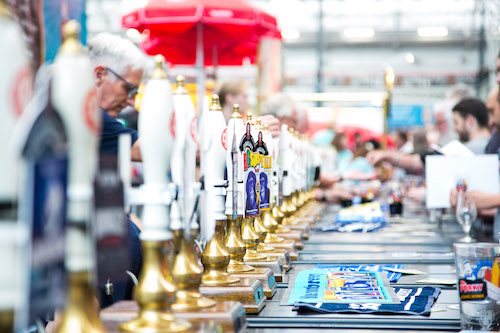 view events