BEER contributor dies
Audio Description
Login here to listen to the audio description
BEER contributor and long-time friend of What's Brewing Johnny Homer has died. He passed away on 9 July. Johnny, 56, lived in Whitstable, Kent and worked for Shepherd Neame for eight years, joining as a visitor centre tour guide then moving to the marketing team as a communications executive in 2018. He leaves wife Lydia and daughter Harriet, writes Kathryn Tye....
Enjoy unlimited access by joining CAMRA
Get unlimited access to What's Brewing by joining CAMRA today along with a host of other benefits.
Already a CAMRA member? Login
---
Whats' Brewing Archive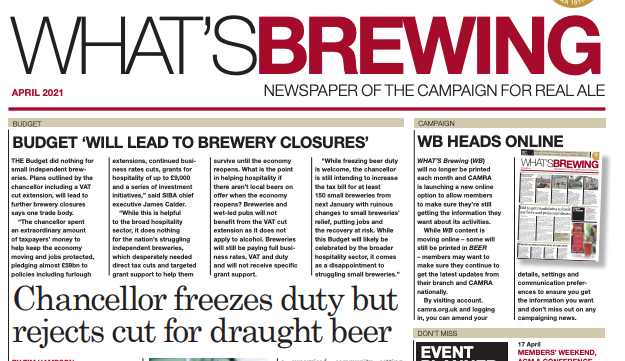 view archive
What's On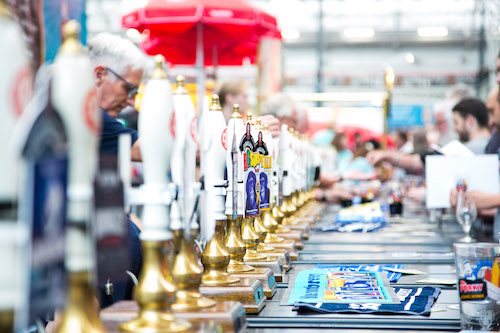 view events