Brewers raise money for Covid crisis in India
Audio Description
Login here to listen to the audio description
Brewers have got together to raise money to buy oxygen and medical supplies for communities in India hit by the Covid pandemic. With more than 300,000 recorded deaths, and the actual toll likely to be much higher, India urgently requires aid to get oxygen and medical supplies to communities that desperately need it. Goffs brewery manager Libby Elswood decided she would try help after seeing funeral pyres on the streets and pleas to help find the sick and dying on social media....
Enjoy unlimited access by joining CAMRA
Get unlimited access to What's Brewing by joining CAMRA today along with a host of other benefits.
Already a CAMRA member? Login
---
Whats' Brewing Archive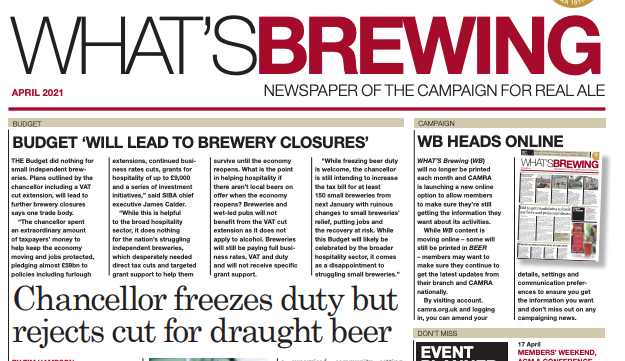 view archive
What's On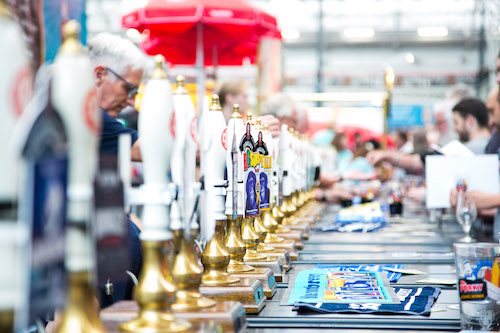 view events