Festival organisers switch focus
Audio Description
Login here to listen to the audio description
Sunderland branch is exploring supporting pub-based beer festivals rather than run its own event this year. The branch felt it was more important to support pubs as they reopen and encourage people to return rather than being accused of taking business for them with a beer festival. It is now looking at the feasibility of supporting or arranging events at pubs....
Enjoy unlimited access by joining CAMRA
Get unlimited access to What's Brewing by joining CAMRA today along with a host of other benefits.
Already a CAMRA member? Login
---
Whats' Brewing Archive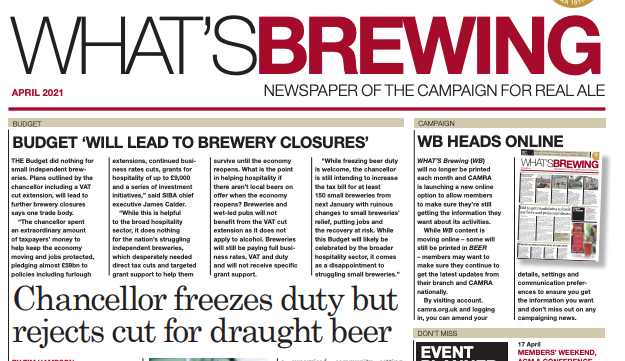 view archive
What's On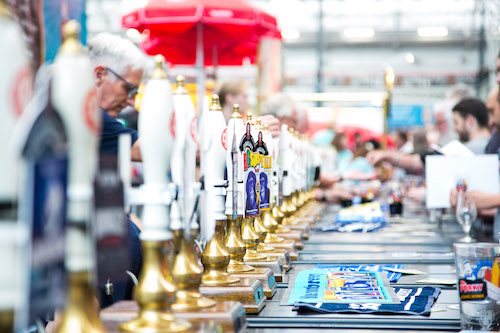 view events