National Brewery Centre reopens on 19 May
Audio Description
Login here to listen to the audio description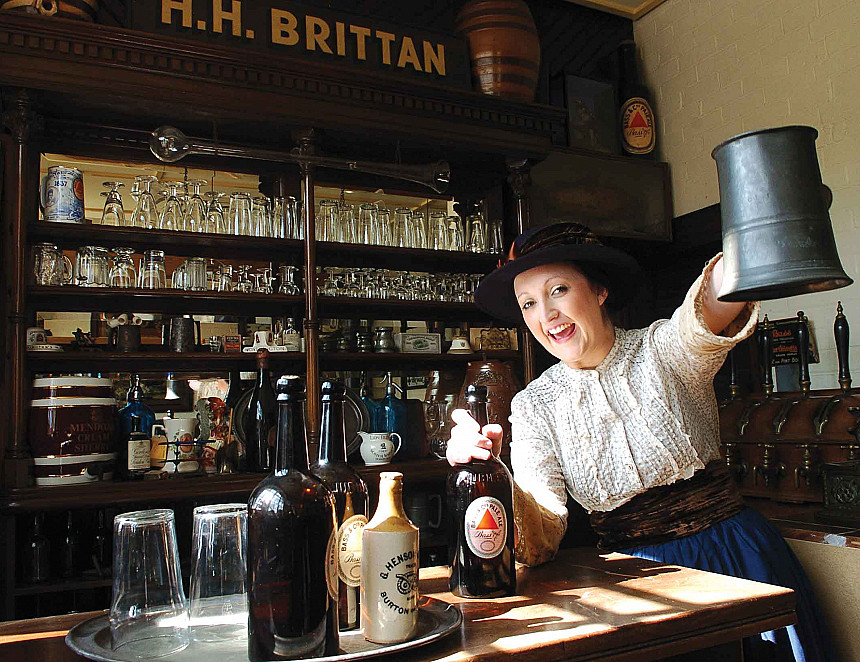 The National Brewery Centre (NBC) is set to welcome visitors back on Wednesday 19 May 2021. The major museum and tourist attraction in Burton-upon-Trent celebrates the history, art and fun of brewing with an interactive museum, a brewery centre bar and restaurant, a beer boutique and a cafe. When the NBC reopens, visitors will be able to enjoy guided and self-guided tours from 22 May and the Escape Rooms Brewery Bandits from 20 May. ...
Enjoy unlimited access by joining CAMRA
Get unlimited access to What's Brewing by joining CAMRA today along with a host of other benefits.
Already a CAMRA member? Login
---
Whats' Brewing Archive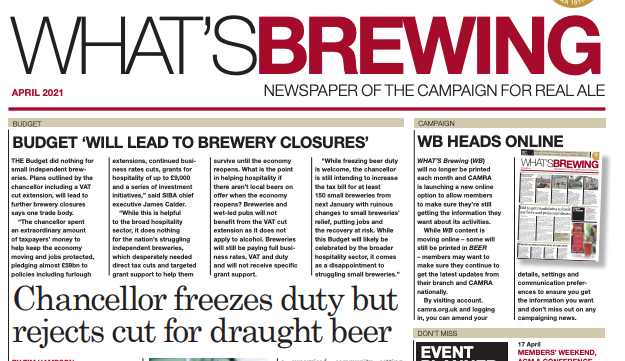 view archive
What's On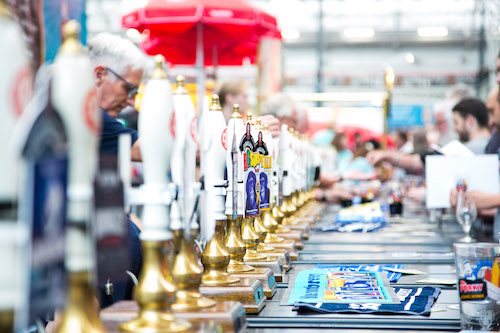 view events