Cask ale – the fight goes on
Audio Description
Login here to listen to the audio description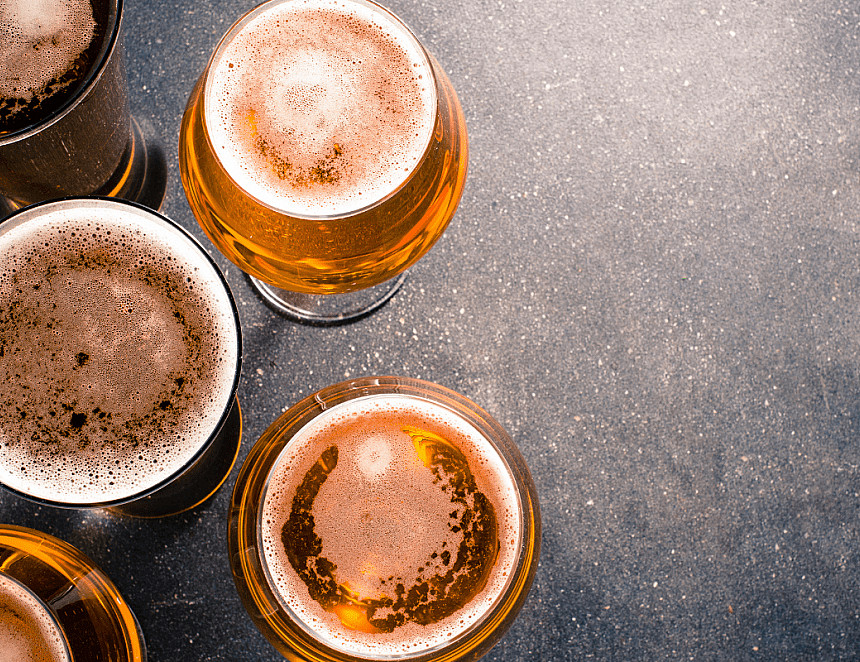 The future of real ale demands our continued vigilance, writes Roger Protz Some years ago a top man at a national brewery solemnly told me that all the changes in the industry – the rise of small brewers and the much greater choice for drinkers – would have happened if CAMRA had never existed. The ...
Enjoy unlimited access by joining CAMRA
Get unlimited access to What's Brewing by joining CAMRA today along with a host of other benefits.
Already a CAMRA member? Login