Beer Recipe: Tips – Science of beer
Audio Description
Login here to listen to the audio description
SCIENCE of beer. Bit of a cold term to describe the transformation of hops, malt and barley into such an amazing drink. I like to think of it as alchemy – and that means magic. But science is involved when you cook with beer too: *Don't use a highly hopped beer to make a casserole, ...
Enjoy unlimited access by joining CAMRA
Get unlimited access to What's Brewing by joining CAMRA today along with a host of other benefits.
Already a CAMRA member? Login
---
Whats' Brewing Archive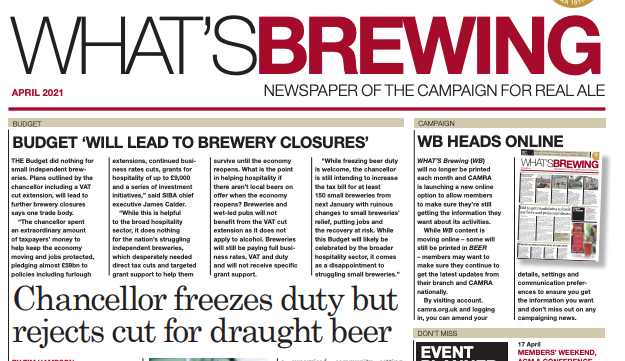 view archive
What's On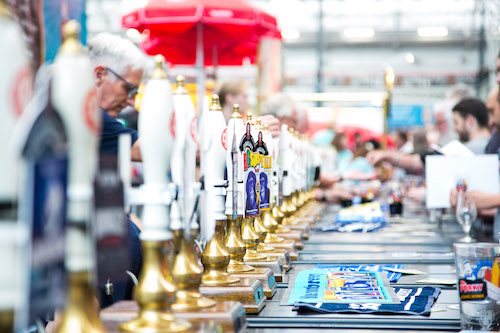 view events